At Charlie's Dog Obedience Training in Richmond, Indiana, we follow a no-nonsense approach to training your beloved pet. We provide one-on-one training programs tailored to the unique needs of your dog. We also teach dog owners how to communicate effectively with their pets.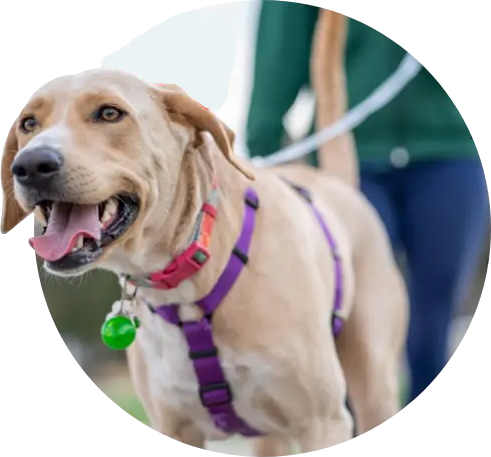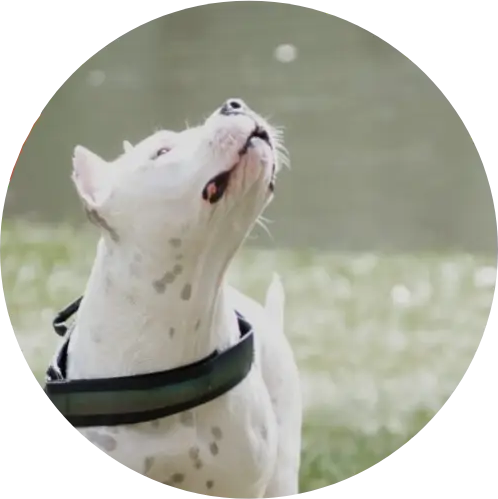 This requires a wellness exam from a licensed veterinarian within the last six months and up-to-date vaccines. The meet-and-greet allows us to observe your dog's behavior and your interaction with them.
We assess your dog's knowledge of basic commands and recommend the most suitable course. The cost for the evaluation is $40.00 and is not required for the Puppy course.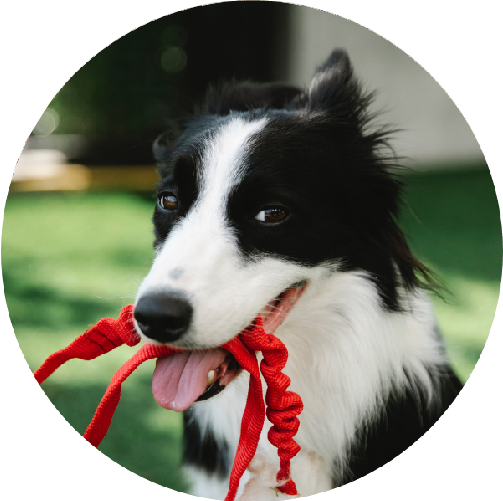 Single Sessions and Refresher Courses
Single Sessions are perfect for those struggling with a particular issue. This allows us time to focus on a single problem. Refresher Courses are for dogs who have completed one of our courses but want to refresh their knowledge. Refresher course does not apply to the reactive course.

Cost  single session $60 
Cost refresher course $40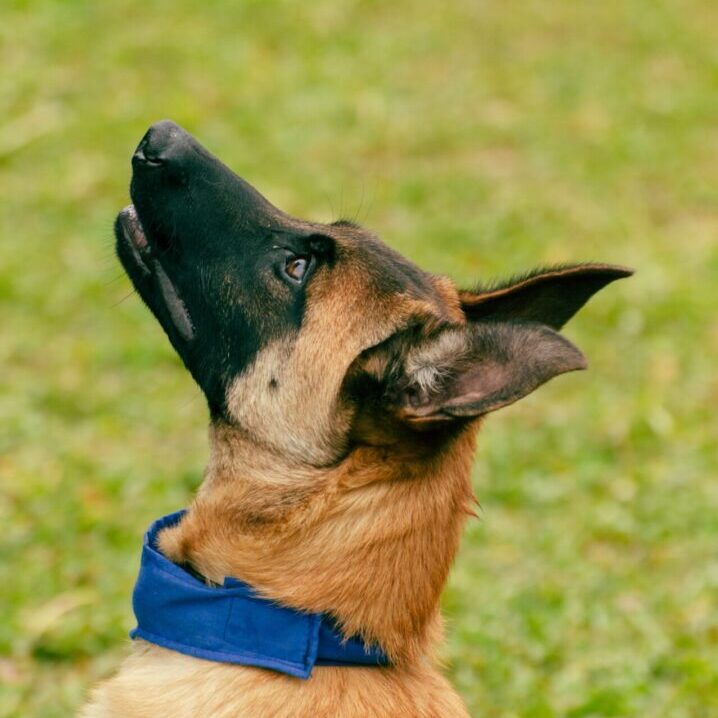 Review the list of our services and choose the best fit for your pet's needs.