Dog Obedience Training That Makes the Difference
As a preeminent dog trainer serving Indiana and Ohio, I pride myself on a no-nonsense training style that gets results. Charlie's Dog Obedience Training in Richmond, Indiana isn't about quick fixes or shortcuts.
It's about providing you and your pet with the tools you need to foster a harmonious relationship built on mutual respect and understanding.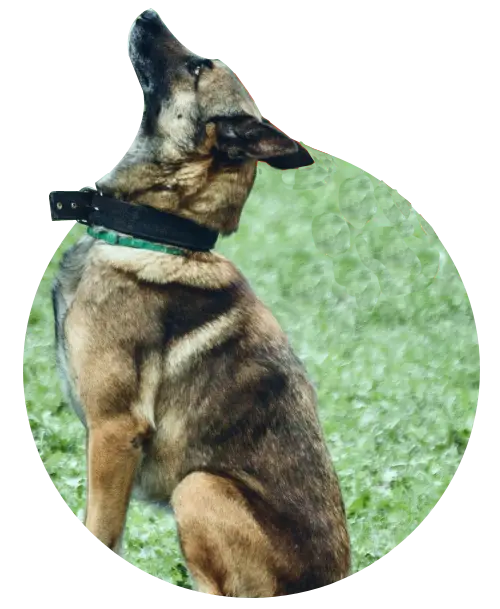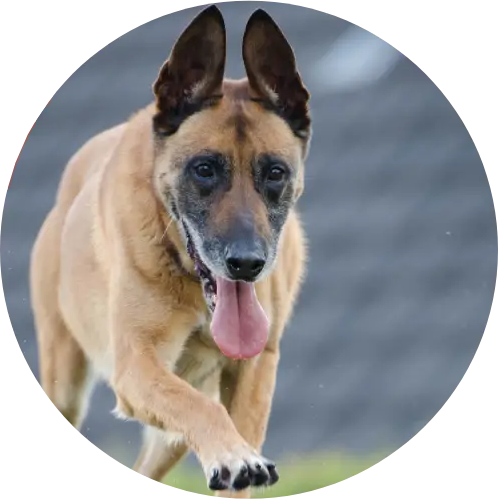 One-on-One Training Programs
I believe in the power of personalized attention. That's why I offer one-on-one training programs tailored to your pet's needs. This approach allows me to address specific behavioral issues and ensure your dog receives the focused attention it deserves.
It's not just about training your dog. It's about teaching you, the owner, how to effectively communicate with your pet.
My commitment to quality is unwavering. I understand that quality comes with a price, but I stand by the belief that every dog deserves the best training possible. My reputation is attached to each dog I train, and I strive for nothing short of excellence.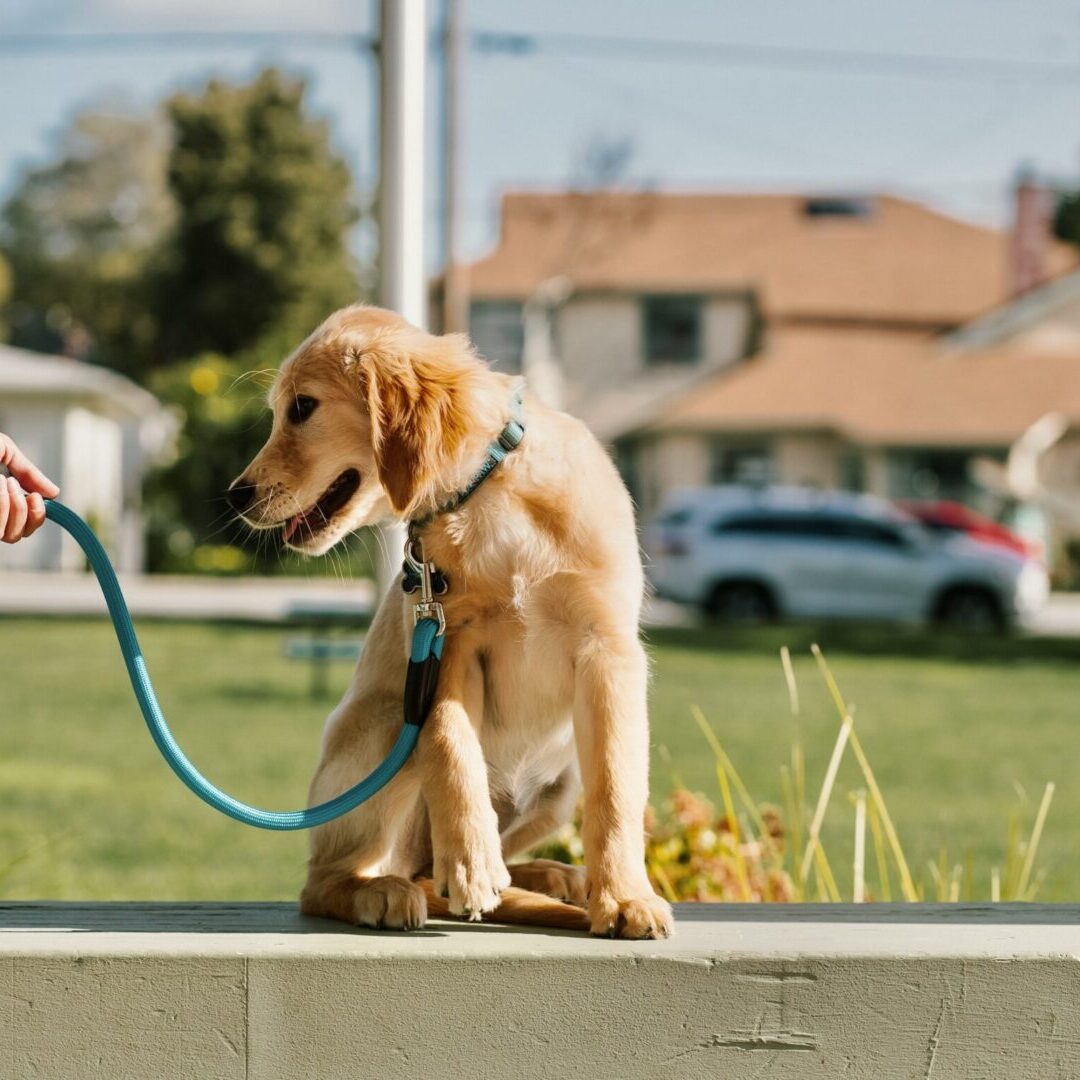 I expect results, and I expect the owner to want to see change and improvement more than I do. Let's work together to achieve remarkable results. It's time to make a change. Find more course information with the link below.