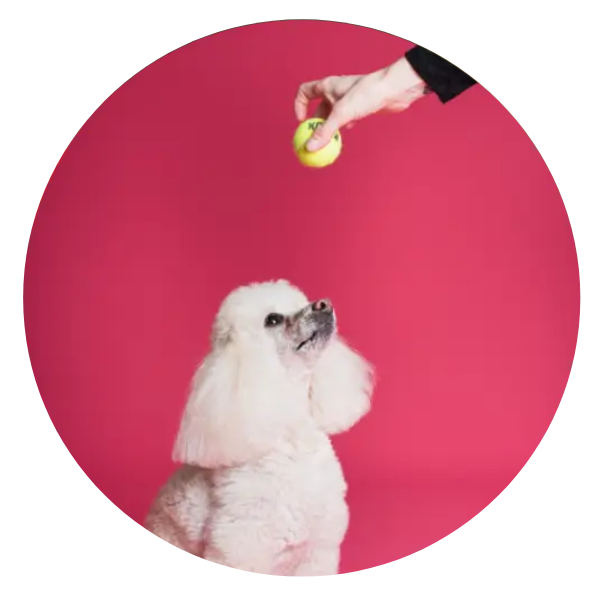 Welcome to Charlie's Dog Obedience Training in Richmond, Indiana. We follow a no-nonsense approach to dog training. We believe that every dog and owner can benefit from our personalized one-on-one training sessions.
Not only do we train your pet, but we also teach you, the owner, to understand and communicate with your beloved canine.
My journey began by obtaining certification in obedience training and behavior modification, setting the foundation for my training style.
I take pride in being a balanced dog trainer, using every tool at my disposal to communicate effectively with each individual dog according to their unique needs.
In this ever-evolving field, I strongly believe in the importance of continuing education. I regularly attend seminars and training opportunities to keep my skills up-to-date and to stay abreast of the latest techniques and trends in dog obedience training.
This ensures that the services we provide at Charlie's Dog Obedience Training are always exceptional.
Improve Your Dog's Behavior
Join us at Charlie's Dog Obedience Training and experience the difference our professional, dedicated, and personalized service can make in your dog's behavior.